'24 Hours in Slovenia'
I was lucky enough to spend some time with my family in Slovenia recently and was blown away by the place.
I had my camera with me, as always, and got some shots of the stunning landscapes, a selection of which are below: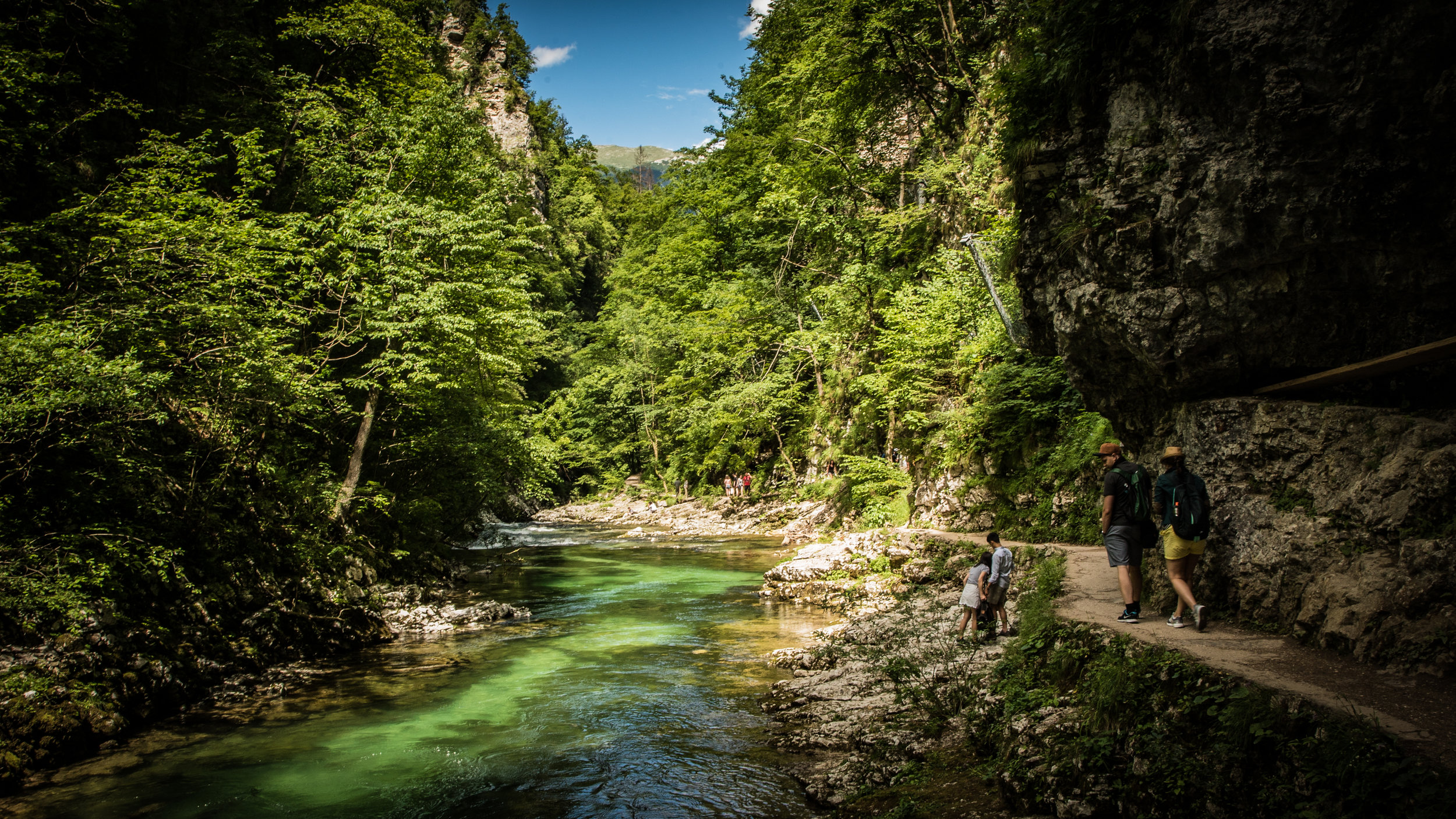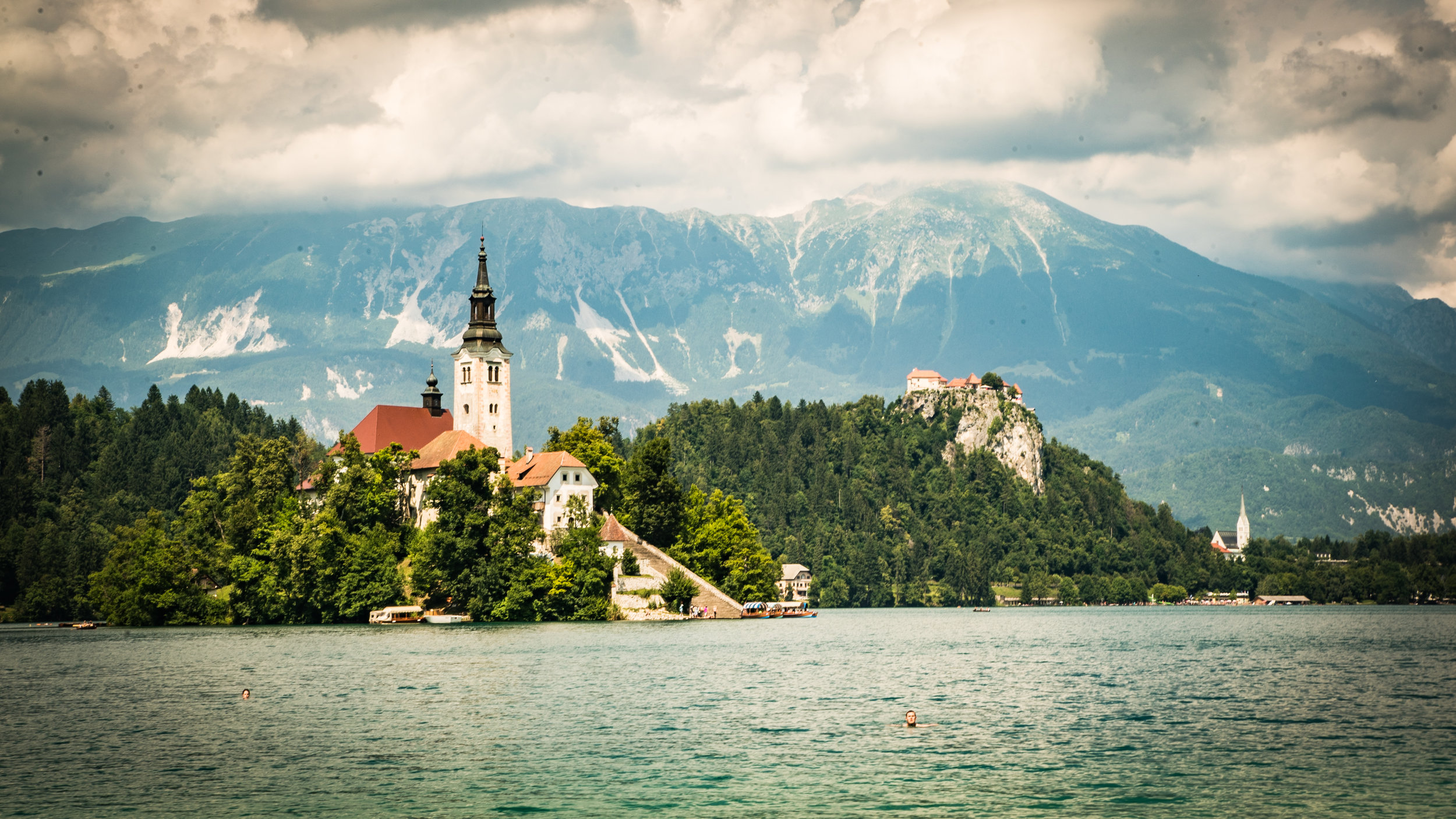 I put the footage I captured into a short film which can be found at the bottom of this page. Slovenia is truly a photographer or videographer's dream.
For those interested in the camera side of things, the whole thing was shot handheld with my Sony A7Sii and through the Sony 28mm f2 and Sigma Art 50mm f1.4 lenses. The picture profile was S-Log2, which I've found a delight to work with recently.
It took some time to choose the track. I eventually landed on a stunning, cinematic piece by composer Josh Leake, aptly called Family. It had the right pace and progression to it, with different sections providing alternative tones for the film to flow through.
I've called the film '24 Hours in Slovenia' and it can be found below: